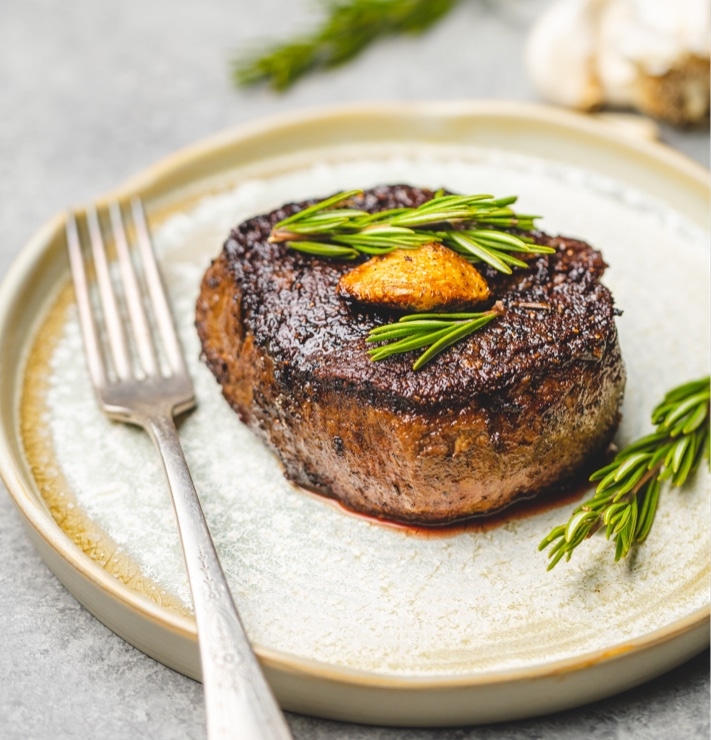 New TV Ad
We've got a new TV Ad running across UK TV screens this Autumn. It proudly shows beautiful grassy pastures, perfect climate conditions for beef farming and the care that farmers take to produce premium quality, sustainable beef.
It's no wonder it tastes so delicious and is so in demand by chefs and consumers alike!
Take a look at the ad here. We hope you like it!
12 Reason Why Grass-Fed Beef is so Special